A Proud Provider of Pure Ghee, Rice As Well As Fresh Vegetables & Fruits...
Welcome to D S A Exports
With the commitment of high quality and reliable services, we have emerged as a trader and exporter. The large line of offerings we supply comprises Fresh Strawberries, Pure Cow Ghee, Pure Buffalo Ghee, 1121 Basmati Rice, White Potatoes, etc. In a short span of time, we have secured a reliable image for our company by offering high quality goods.
Additionally, customers who have decided to give us a chance have observed that we cater to their needs with perfection. The variety of items they order always reach their doors on time. This is because we, D S A Exports, constantly assure speedy and safe delivery of consignments.
The reason behind our efficiency is also the support of a diligent team. Our workers put in all their efforts to provide customers with world class services. They never make excuses about delayed orders, unsatisfactory quality or inaccurate packaging. Focusing on each factor, they strive to prove customers that we are the most efficient trading concern.
Our Warehousing Unit
Our company is proud to be backed with the support of a spacious and organized warehouse facility. In this facility, temperature and other conditions are controlled to preserve the quality of the stocked stored in the space. The place is kept clean, with utmost hygienic conditions are assured to be maintained at all times.
Why Us?
From us customers can avail a wide array of items such as Fresh Pomegranates, Buffalo Ghee, etc. We have become the most trustworthy source for them. Mentioned below are some of the factors owing to which we are considered a reliable company:
Our idea of conducting business operations ethically and maintaining clarity in business works
Our deep understanding of several market structures and excellent formation of strategic marketing plans
Development of customer-benefiting policies and strict monitoring of clients' feedback at our end
Our excellent knowledge of customers' changing requirements and progressive business view
Speedy delivery system we follow and usage of quality-approved packaging items for safe delivery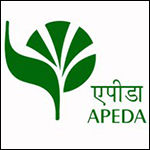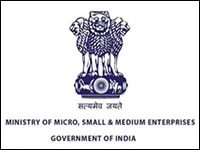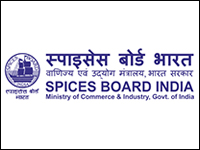 Get in touch with us